This level is based off Wolf3D E1M1/Doom 2 MAP31. This map only took 3 days to make and done lots of testing. Unlike in the original maps, all the third reich-related imagery (e.g swastikas, Hitler, etc) are replaced with computer screens and PTMC logos. (sorry for those who were expecting these!

)
Custom MIDI
: Yes
Screenshots: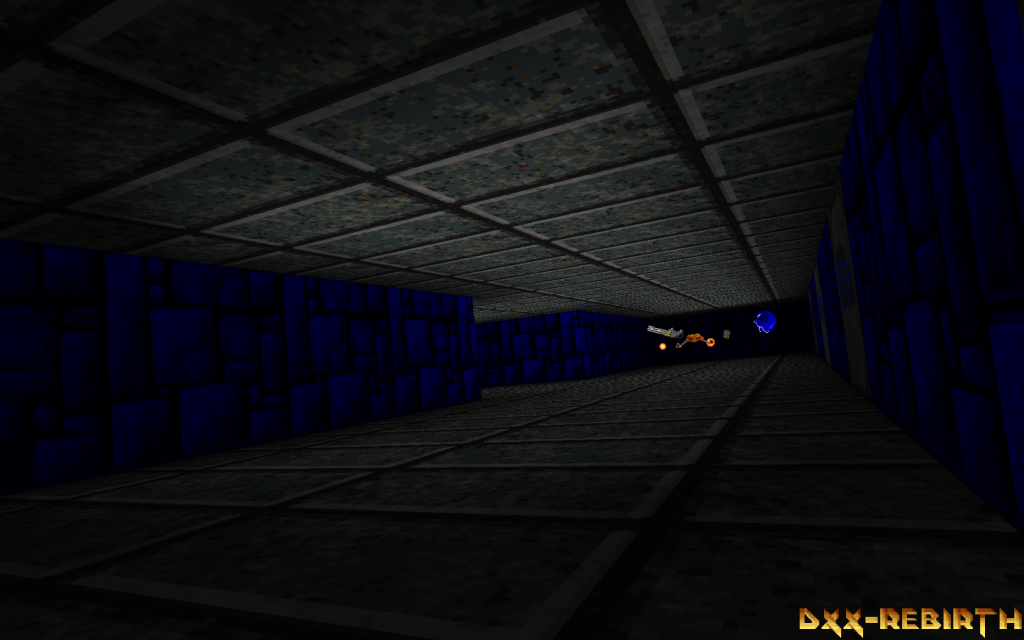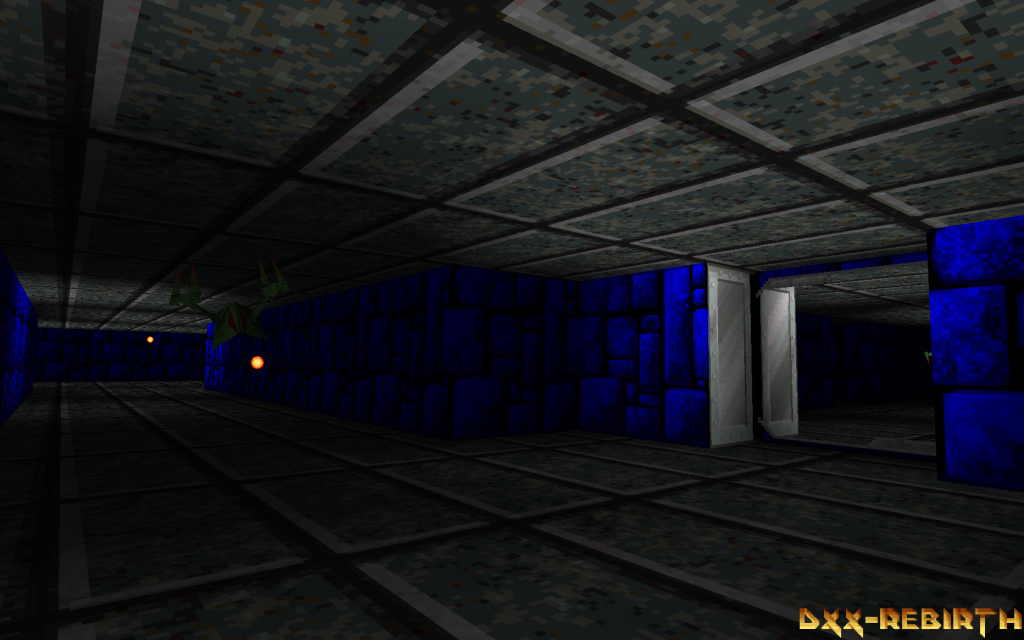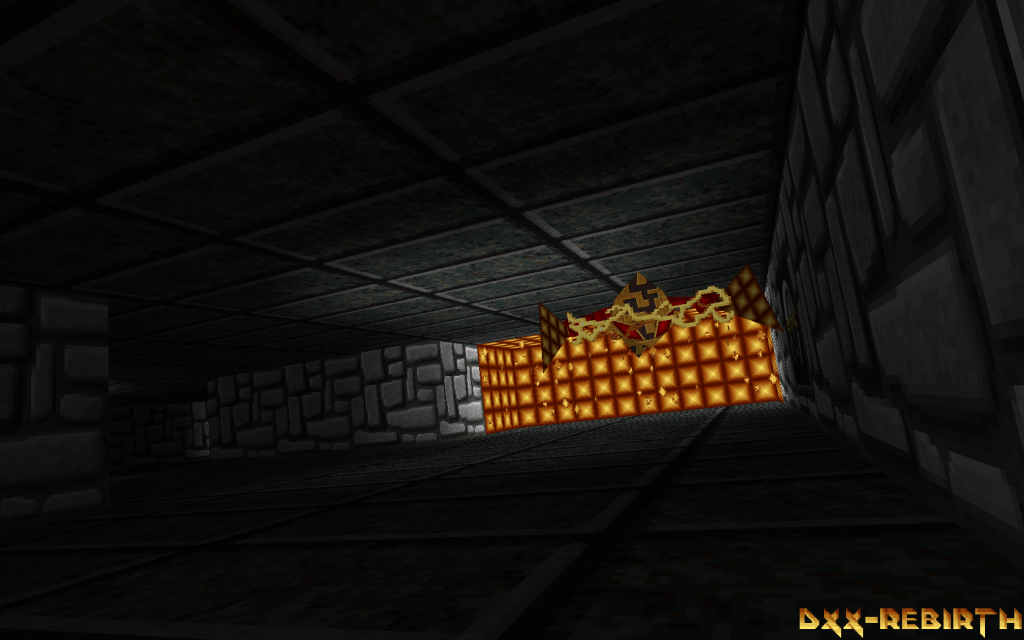 DOWNLOAD (MediaFire)
WARNING
: This level will work best if you use DXX-Rebirth. The vanilla DOS version of Descent 2 won't work unfortunatley.
Tools used:
DLE-XP - Map
XWE (eXtendable Wad Editor) - Extracting of textures from doom2.wad
DXX-Rebirth - Testing
BriefEd - Briefing screen
DTX2 - MIDI replacement.
CHANGELOG
:
V1.1
: Fixed walls having sideways textures.
V1.0
: Release
EDIT (10th January, 2017):
Wow, I can't believe it has been 2 years since I posted this. Not much going on at the moment. I've noticed that there was an error with the Dropbox link involving too much traffic so I decided to change the download link.