Substance is a Descent 2 mission that I have been working on for 2 years. Originally inspired by Final Doom: Plutonia Experiment I have decided to switch the difficulty for my levels to an average rate. There will be a total of 32 levels (30 levels, 2 secret levels) so it has the same amount of levels as what Doom 2 has. I have only created one level so far which can be played in this preview (
Please note that Level 1 has still not been updated yet and will still have it's original difficulty and look
).
REMINDER:
You don't have to make the levels exactly like Final Doom. You still can if you want to.
A new version of this mission will have a couple of things changed, one of them including the first level. Level 1 (Earth Iron Mine) is going to have a complete change, no longer looking like it's predecessor.
I will post pictures of the new level soon so stay tuned!
Pictures are now up! Look at my latest post in this topic to see them.
Those who want to contribute with level design for this mission, please PM me with your level ideas.
Contributors:
Viper1999 (Me)
LightWolf
Screenshots: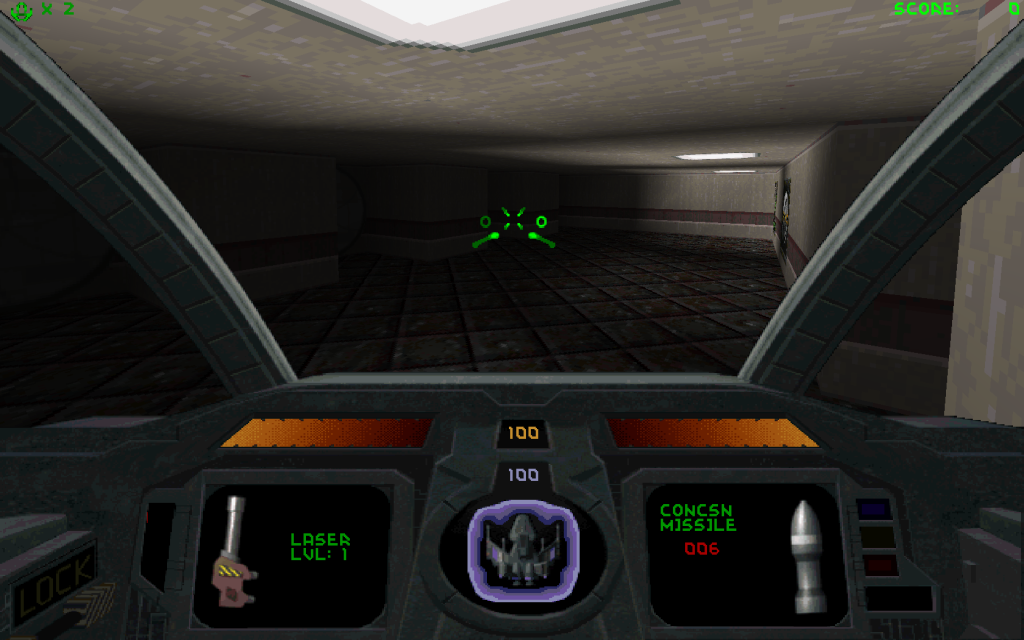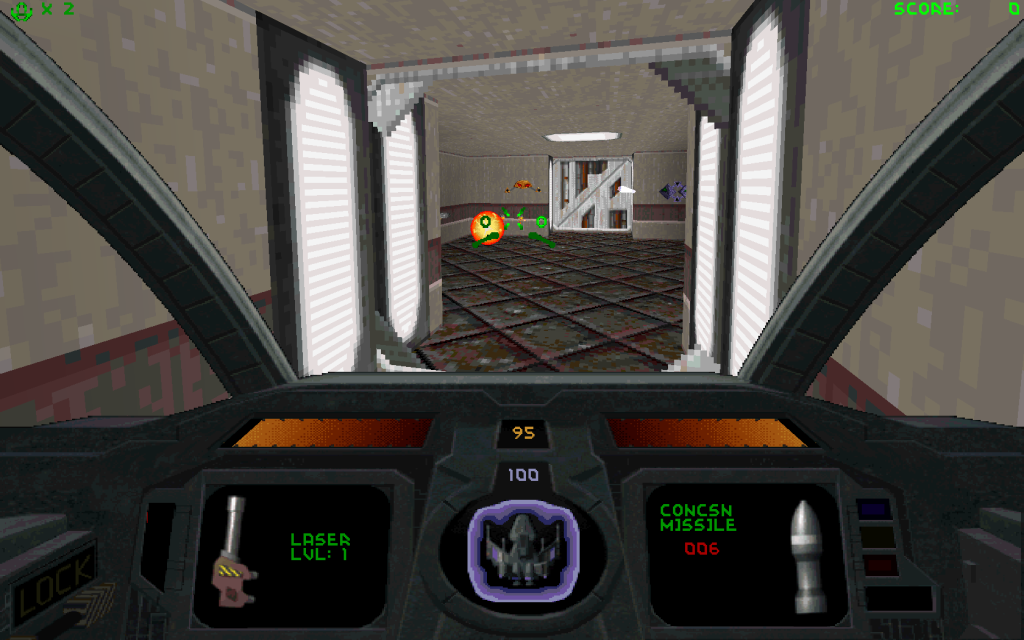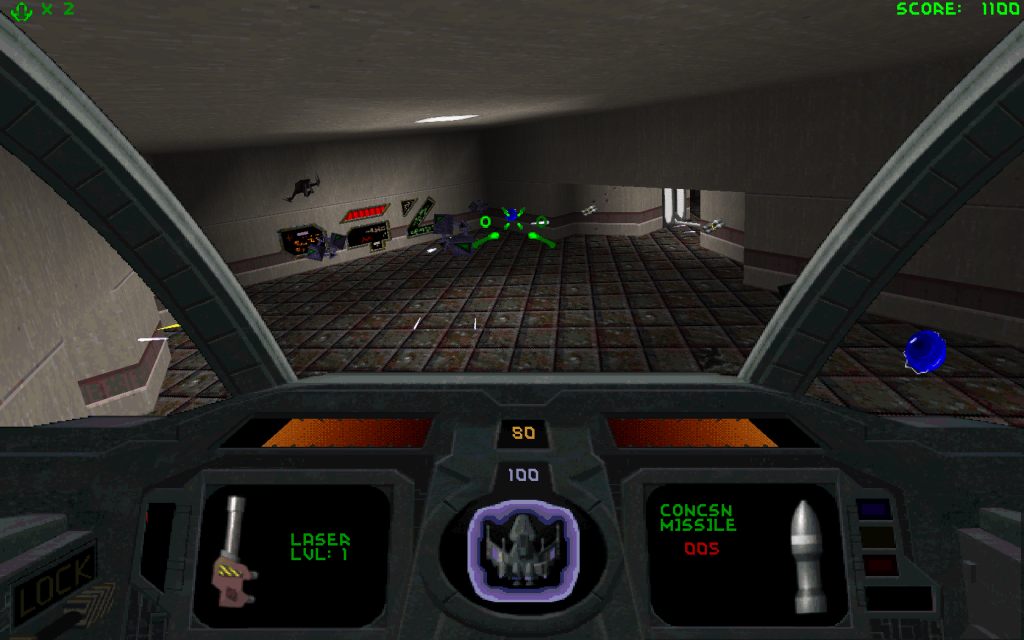 DOWNLOAD
MIRROR